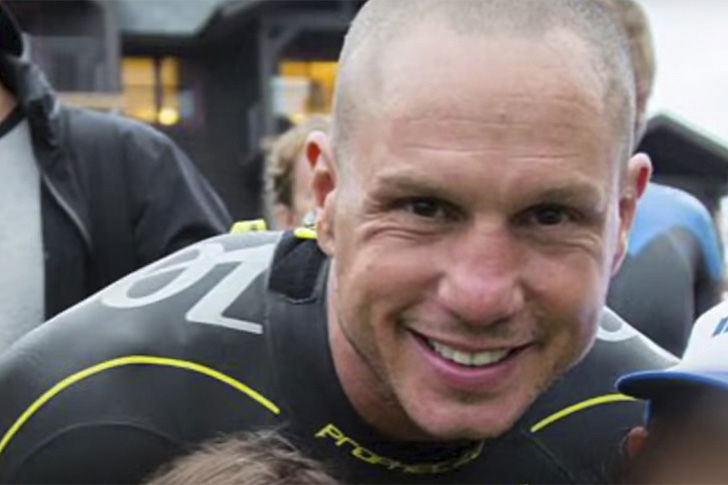 ONE of the most iconic names in freestyle BMX riding has died in the USA. 
Dave Mirra, 41, who called the North Carolina city of Greenville his home, is alleged to have committed suicide before his body was found in a truck on February 4.
The gifted BMX rider and father-of-two took home 14 gold medals at X games tournaments from 1995 – 2008, after bravely shrugging off injuries that had nearly ended his career when he was hit by a drunk driver in 1993. 
A Greenville Police statement confirmed Mr Mirra's death, while the city's mayor expressed his sadness at the loss "of a great friend and wonderful human being, who touched the lives of so many around the world with his gift."
The legendary adrenaline junkie was a true sportsman who competed in ironman competitions and also had a passion for rally driving. X Games broadcaster ESPN paid tribute after the passing of one of its greatest stars, praising Mirra's "courage, determination and natural skill," which, it claims, "pushed the world of action sports to become a better place."
Fellow extreme sports fan Tony Hawk also expressed a public farewell to his friend, describing Mr Mirra as "a true pioneer, icon and legend," and describing his sorrow on learning of the loss. 
Goodbye Dave Mirra, a true pioneer, icon and legend. Thank you for the memories… we are heartbroken. pic.twitter.com/RHpTe7Qzwi

— Tony Hawk (@tonyhawk) February 5, 2016
The as-yet-unconfirmed suicide allegations have shocked friends of the Mirra family. Fellow BMX rider TJ Lanvin told reporters "I just wish he would have called me."
Dave Mirra is survived by wife Lauren and daughters Mackenzie and Madison.