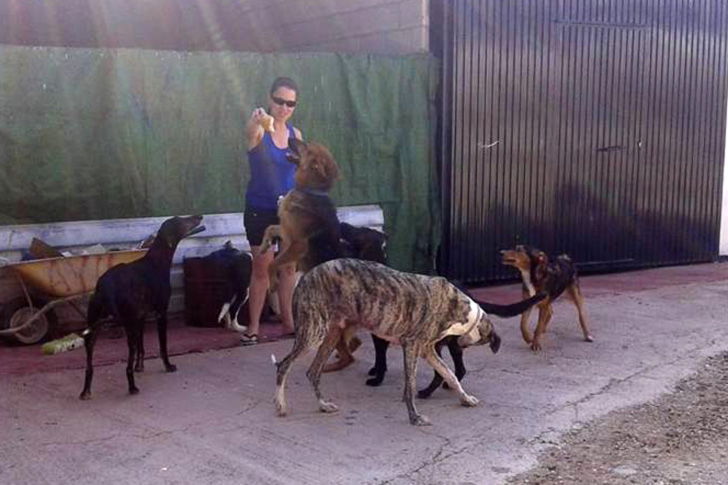 SPAIN'S Guardia Civil are investigating an attack on a canine shelter in El Saucejo in the province of Sevilla, reports from January 30 claim.  
Unknown assailants are reported to have entered the El Sueño de Mufie refuge, which is housed on a municipal plot of land, and tortured its blameless residents, killing two of them by hitting them with concrete blocks, before making off with their food and other items. 
17 dogs were also poisoned during the assault on the Andalucian animal centre, which was also left badly damaged.  Managed by two volunteers, the centre has been targeted by local sadists before. 
One dog which was stolen from the refuge was later found run over and beaten. It was put down after its injuries were deemed too serious for the dog to survive. 
Another Sevilla village, Alcala de Guadaira, was the setting for an animal cruelty case in December 2015, during which three men were arrested for their mistreatment of horses, donkeys and dogs that were tied up and left to die without food or water.