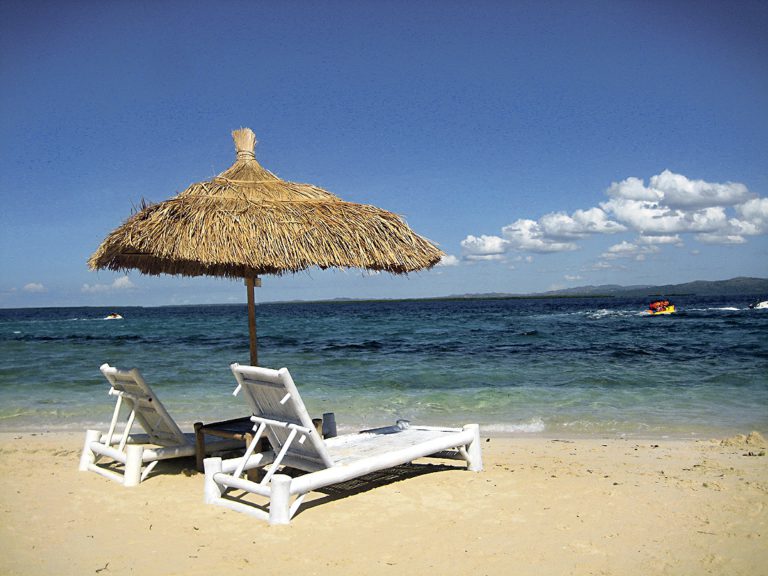 HOLIDAYS are sacred, not least to us Brits. A recent travel industry survey showed that most of us would sooner economise on gadgets, home improvements or eating out than cut back on our well-earned breaks. 
We're taking longer holidays, even if that means cutting back on the number of trips we make. What's more, we don't mind splashing out on the extras that help turn a 'ho-hum' holiday into the stuff of memories.
Travel companies have woken up to that fact, and many now let you tailor your trip with special add-ons. A mini-cruise here, a scenic train journey there, and it can soon add up to a sizeable splurge. Whether you're travelling under your own steam or on a package, the chances are, you'll be paying upfront, with more at stake if anything goes wrong.  
Suppose you're injured and have to cancel your trip because you're unfit to travel. What if your flight from Spain is delayed, and you miss your connecting flight out of the UK? Or a relative back home falls seriously ill and you have to cut your holiday short to be there? 
It's human nature to think 'it won't happen to me' , but if it does, you'll certainly be glad you took out decent travel cover to shield you against the kinds of things that can and do happen out of the blue. Do check your policy to make sure it fits the trip you're planning.
Cancellation costs can be peanuts compared to the head-spinning risks involved if you run into health problems without proper cover. 
People generally underestimate the cost of medical treatment abroad, which has rocketed in recent years. That's especially true of Canada, the Caribbean, Mexico, Japan and the US, where hospital stays can cost around £2,500 (€3,274) per day. Even then, medical bills are often the tip of the iceberg. At Globelink, we recently paid over £45,000 (€58,946) to repatriate one of our clients back to the UK following heart surgery in the USA!  
One last thing I must stress, don't wait until the last minute to book your travel cover, it's just asking to be caught out. Remember, too, that single trip holiday insurance must cover the whole of your return trip, from the date you leave your country of residence to the date you return. Don't be tempted to book it from a friend's address in the UK. Declaring you're a UK resident when you live in Spain is fraud. If you do make a claim, it won't wash, but you could find yourself in pretty hot water!
For an instant travel insurance quote and to arrange cover securely visit www.globelink.co.uk, or call (UK) +44 1353 699 082 or our Spanish link lines on 966 265 000 or 951 242 434.