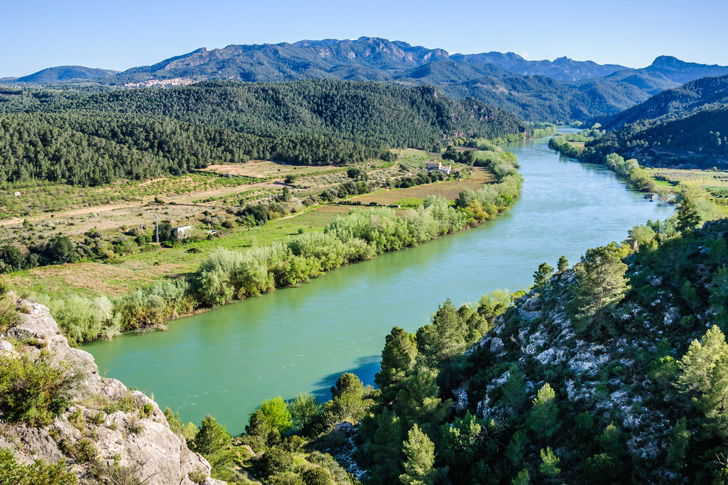 A SPOKESPERSON for the Guardia Civil has confirmed that the offices of public water company Acuamed have been raided in Madrid, Barcelona, Valencia and Murcia, as part of Operation Frontino, an investigation into irregularities that arose during the process of awarding government contracts for hydraulics work. 
Thirteen suspects have been arrested, including the CEO of Acuamed, Arcadio Mateo, and several company managers. 
They stand accused of fraudulently allocating building projects and falsifying certifications in an attempt to inflate the value of contracts for constructing, purchasing and operating public water works in the Segura watershed, the Andalucian Mediterranean Basin and the internal river basins of Catalonia.  
The Guardia Civil have also confirmed that they intend to investigate a total of 35 persons in the coming days.
On learning of the arrests made on January 18, Socialist politician and deputy for Valencia, Jose Luis Abalos declared the situation "a terrible scandal" and has demanded that "urgent and immediate explanations" be given to Spain´s Minister of Agriculture, Isabel Garcia Tejerina.
The way public contracts were awarded during Spain´s pre-recession boom years has come under close national scrutiny, with the electorate´s faith in Spain´s traditionally bipartisan system weakened by the spate of scandals.