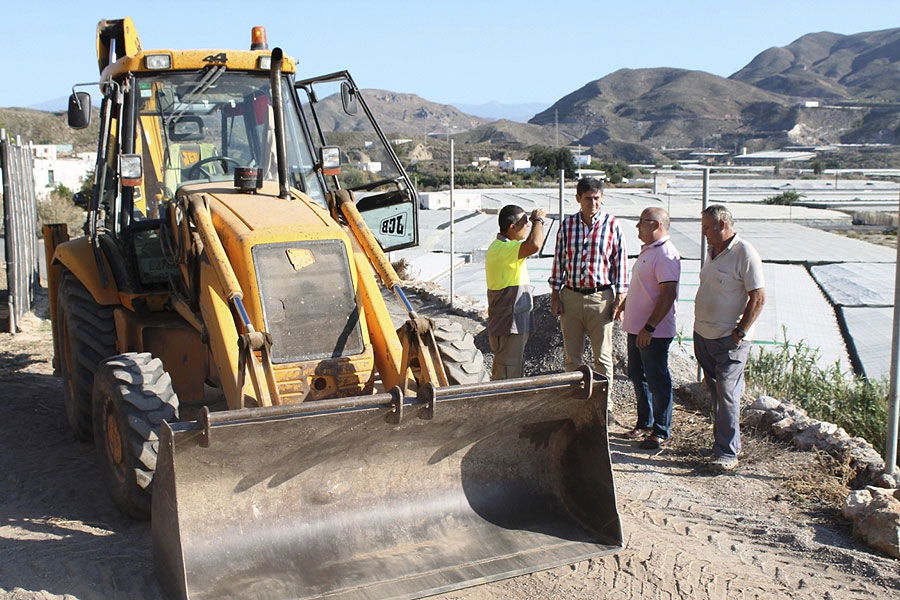 THE September 7 storms and floods affected 160 growers and 80 hectares of crops in Adra. According to town hall calculations, they have cost local cultivators €2.9 million.
"The torrential rain did serious harm to Adra growers and from the outset it has been a town hall priority to provide help and advice as soon as possible so that growers can apply for subsidies and assistance," said Agriculture Councillor, Francisco Lopez.  
Greenhouses, walls and irrigation equipment throughout Adra account for €1.5 million of last month's storm damage. Peppers were the worst-affected crop, damaged when watercourses, irrigation channels and storm drains were unable to cope with the torrential downpour.