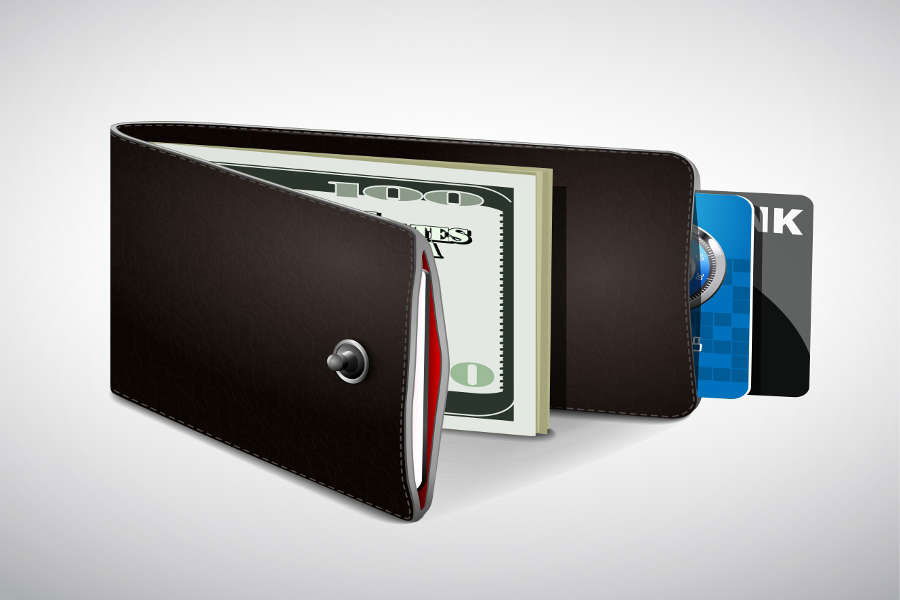 A MALAGA Provincial Court has rejected an appeal by a man who reported his credit cards had been stolen after spending more than €12,000 at a Torremolinos hostess club and fined him €2,400.
The man, who was staying in Torremolinos on a business trip in June 2012, placed an official police report claiming his cards had been stolen in Malaga city at some point over the previous two days, yet a criminal court issued the fine after finding he had actually spent the money himself during a night-long party.
The provincial court confirmed that a photocopy of his ID and his signature on credit card slips at the club were sufficient evidence to prove he had made up the theft.