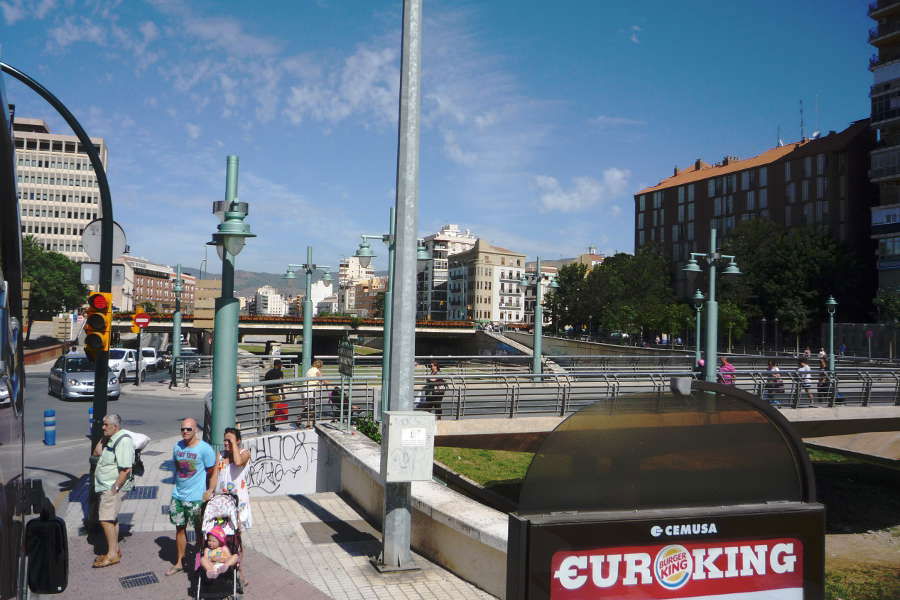 EMERGENCY services are searching for a 25-year-old British man who is believed to have been swept away by the Guadalmedina river in Malaga on Tuesday night (September 29) during a heavy storm.
The homeless man was under the Tetuan bridge when he was swept away by the current at about 2am, acquaintances reported.
Although rain had been expected during the day and Aemet State Weather Agency has issued a yellow alert until 6pm, the storm, which hit after midnight, was unexpected and caused flooding in various parts of the city and the coast.