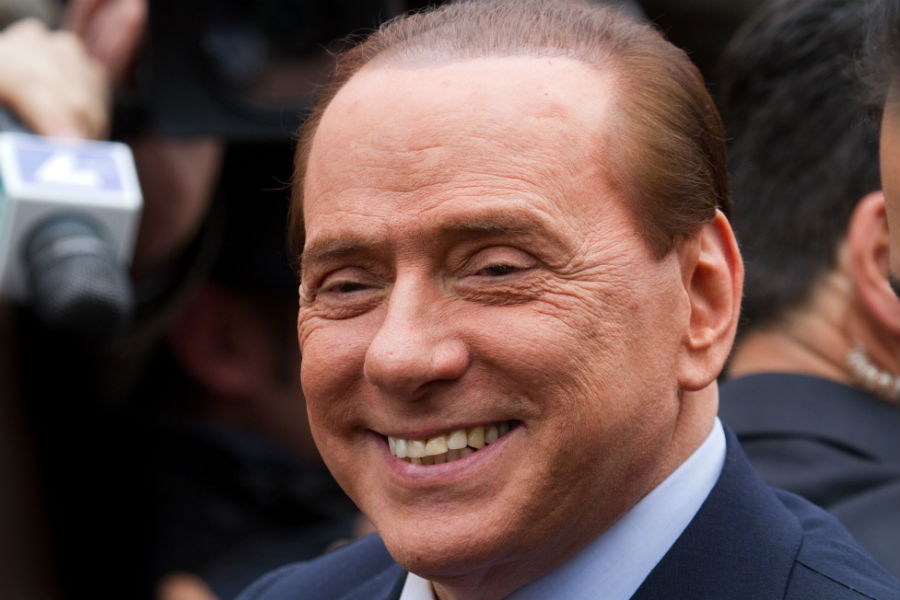 PROSECUTORS in the Ukraine have announced that they intend to lay charges against the head of a winery in Crimea, a breakaway state under Russian control, for allegedly opening a 240-year-old bottle for Vladimir Putin and Silvio Berlusconi when the pair visited Crimea on September 12 and 13. 
The bottle of 1775 Jerez de la Frontera sherry was apparently opened at Massandra winery by director Yanina Pavlenko at the request of former Italian leader Silvio Berlusconi.
The winery was owned by the Ukrainian government prior to annexation of the Crimea by Russia, so any prosecution will be theoretical rather than actual unless Ms Pavlenko voluntarily enters the Ukraine where she is also wanted for treason after she voted in favour of Russian annexation in 2014.
They were shown on Russian TV discussing a bottle of an 1891 wine as well, but it is not known whether this was opened as well. According to prosecutors, the bottle that was opened was worth $90,000 (€80,000).
"This is one of the five bottles that constitute not only Kassandra's or Crimea's heritage, but the heritage of all Ukrainian people," Nazra Kholodnytsky, first deputy prosecutor for Crimea told the Associated Press news agency in Kiev.