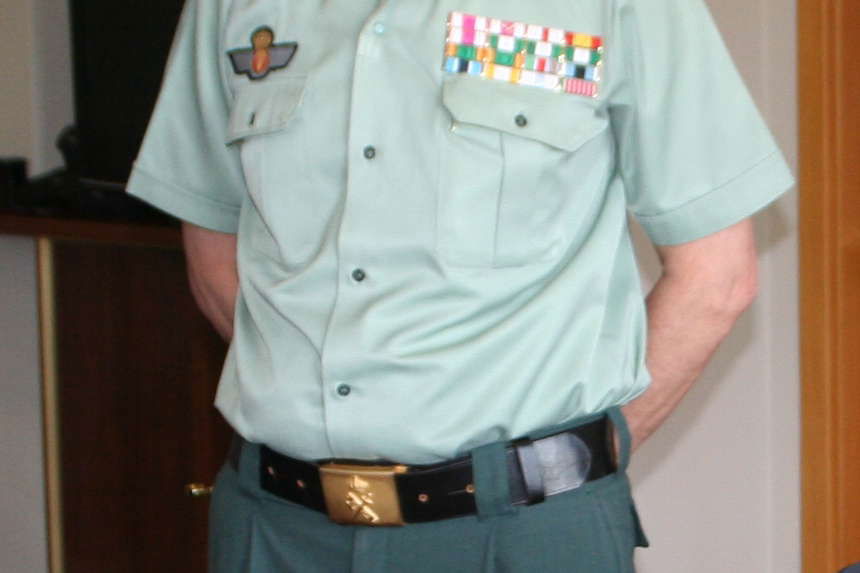 AN INTERNATIONAL arrest order has been issued for a Guardia Civil officer who failed to appear at Malaga Provincial Court on Monday (September 14) for a drug-related trial involving 40 people.
The sergeant may have left the country, hence the arrest order being both for Spain and abroad, the Public Prosecutor's Office reported.
The session, due to see the prosecution and defence present their initial cases, was suspended and a new date has been set for October 14.
Six former members of the Organised Delinquency and Antidrug Team (EDOA) will be facing charges including crimes against public health, money laundering, accepting bribes, drug trafficking proposals, covering up offences and revealing secrets.