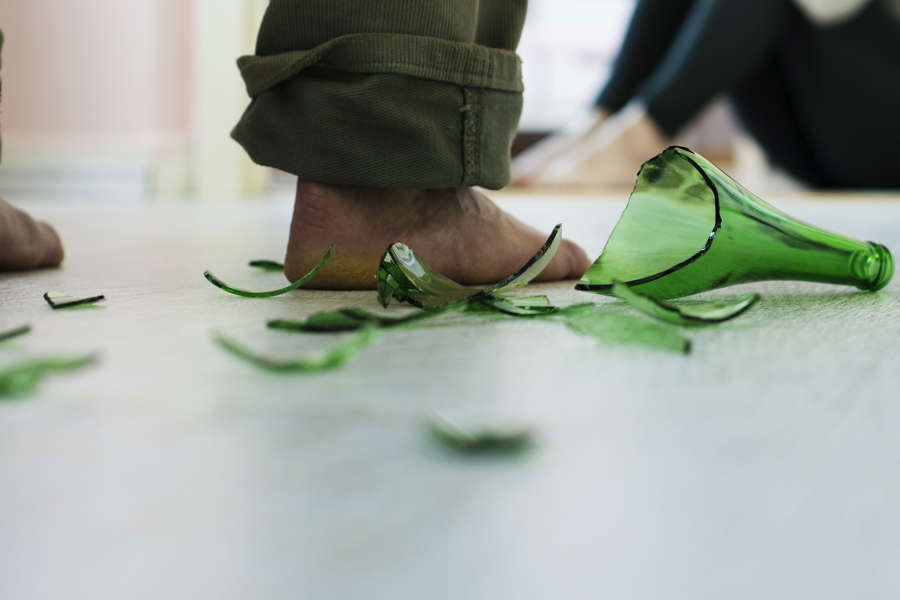 IMAGES are circulating on social media sites of a brutal attack two brothers carried out on a 50-year-old man recently in San Pedro.
After smashing a glass bottle over his head, one of the brothers, both under 30, tried to use it to slit his throat and the other later punched him repeatedly.
The police were alerted by a policeman from Fuenlabrada in the area on holiday who later helped Local Police force officers chase and catch the two alleged attackers when they tried to run away.
The victim, found unconscious on the floor, was taken by ambulance to Costa del Sol hospital and admitted to intensive care with a broken nose and jaw and extensive cuts and bruising.
The two men have been charged with attempted manslaughter, causing injuries to others and resisting authority.