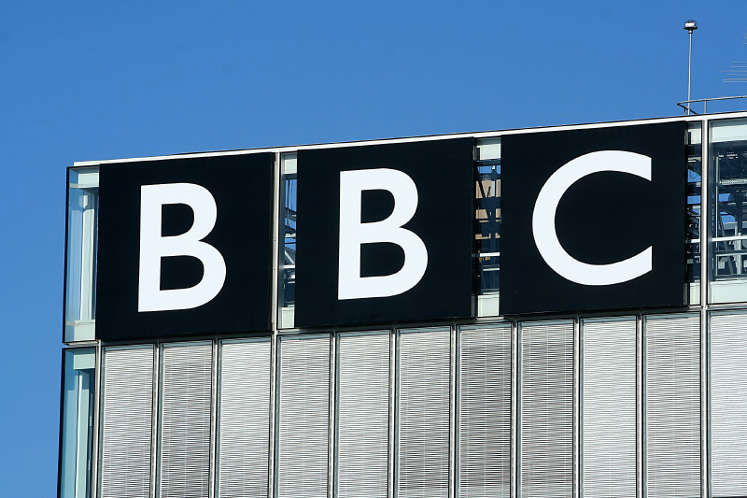 THE BBC is to meet the cost of free TV licences for the over 75s, announced Culture Secretary John Whittingdale on Monday (July 6). He also told parliament that the public broadcaster could in future be allowed to charge for catch-up services like iPlayer.
In a raft of changes to the BBC being considered by the government, he also promised to examine "carefully" the possibility of decriminalising non-payment of the licence fee.
The responsibility for funding free licences for over 75s is to be phased in, starting in 2018, with the corporation assuming the full cost by 2021. The bill is estimated to be around £650 million (€916.5 million), a fifth of the BBC's annual budget.
The minister said that the free licence would not be means tested during the term of this government, but that the BBC would "take responsibility for this policy from thereon."
The minister was criticised by the opposition for allowing the proposals concerning the BBC to be leaked to a Sunday newspaper prior to the announcement on Monday. Shadow Culture Secretary Chris Bryant said it was, "no way to run a whelk stall, let alone the world's most respected broadcaster".