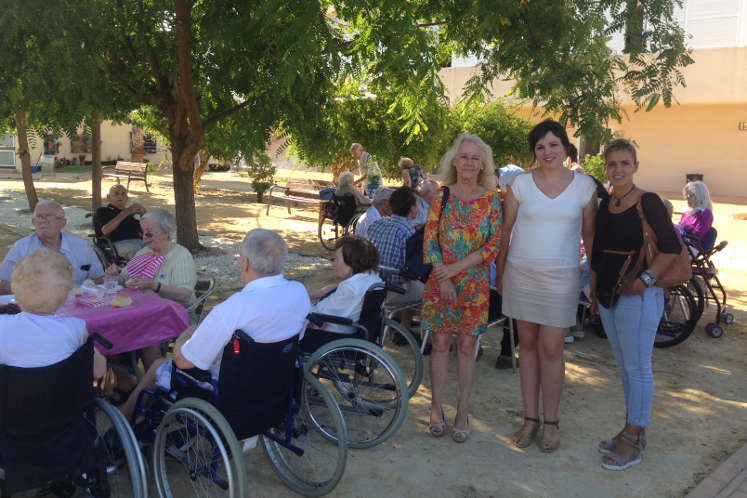 THE residents of the Savia Residential Centre of La Nucia held a day of mixed generations on Wednesday June 24.
Relatives of all ages joined the 105 residents of the centre to celebrate San Juan and enjoy some quality time with the older generation.
The event was attended by Councillor for Youth Maria Jesus Jumilla as well as the Councillor for Senior Citizens' Welfare Beatriz Pérez-Hickman.