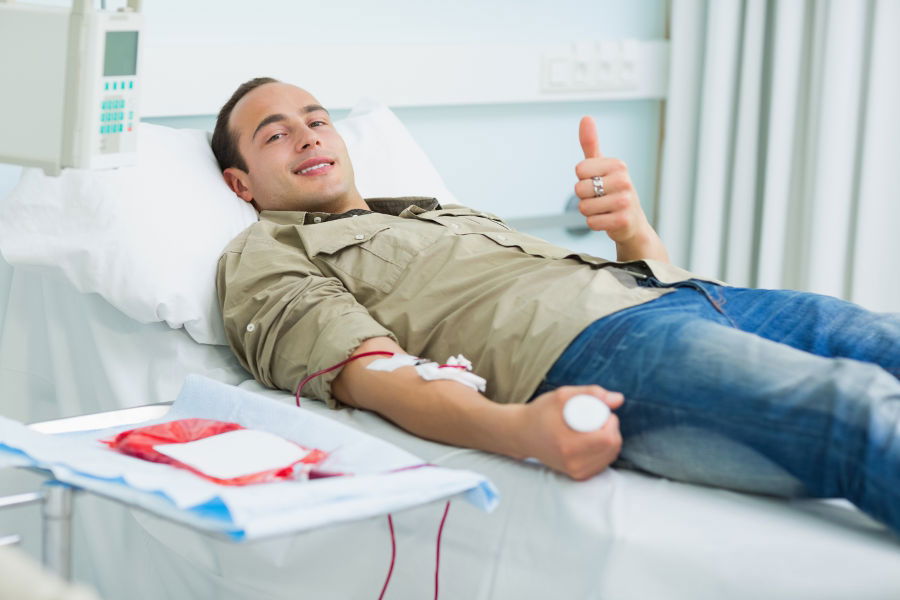 AN ASSOCIATION has lodged a petition with the European Parliament for restrictions on those allowed to give blood in Spain to be lifted.
Fedsang, the Spanish Federation of Blood Donors, reported that the number of people who gave blood in the country last year fell by 9.2 per cent compared to 2013, leaving Spain with a 300,000-litre deficit which has to be covered by importing plasma from overseas.
If restrictions which ban both homosexuals and those who lived in the UK for at least one year between 1980 and 1996 were lifted, it could go a long way to helping out with the problem, the association believes.
There are currently 36 active donors per 1,000 inhabitants each year, and if this could be increased to 40 there would be enough for the country's needs, association president Martin Manceñido explained.
Across the country 6,200 transfusions are needed per day, mostly for oncology patients (24 per cent) and operations (23 per cent).
Fedsang, in collaboration with 3M Nexcare, has launched a campaign, 'Different on the outside, the same on the inside' to raise awareness and hopefully encourage more people to give blood as although 15 per cent of the population could donate, only four per cent currently do so.