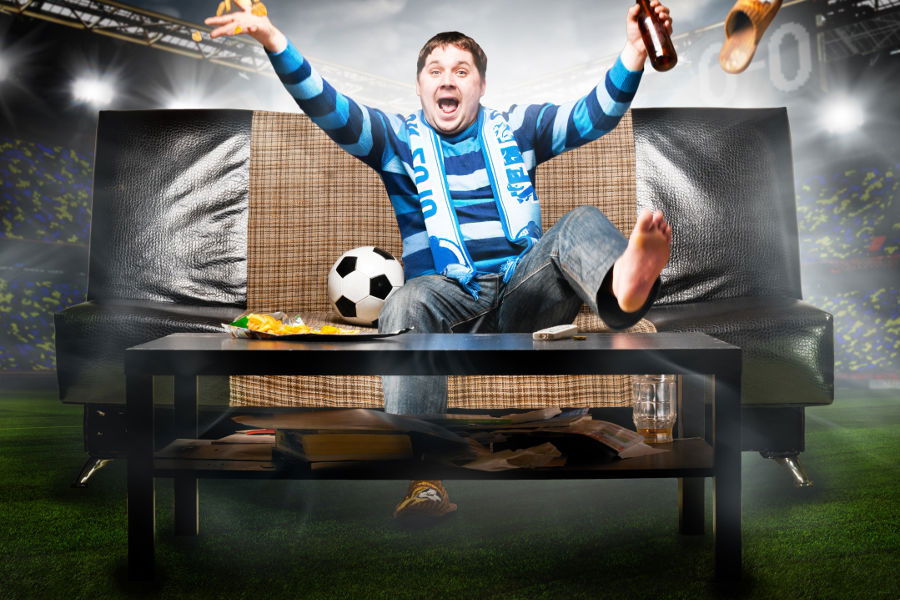 A tremendous weekend of sport lies ahead of us with the F1 Canadian Grand Prix, the Champions League final between Juventus and Barcelona, the Isle of Man TT Superbike and Sidecar Races, days four and five of the West Indies v Australia Test Match, and the nail biting Tennis final at the Roland-Garros French open.
With Hamilton now just 10 points ahead of Rosberg in the F1 drivers' Championship, AMG will be keen to put Monaco's faux pas behind them at the Canadian Grand Prix on Sunday.
The Isle of Man's legendary TT racers have been laying rubber all over the island this week in preparation for this Saturday's main event, the IOM TT Superbike Race starting at 11am.
Juventus and Barcelona will do battle on the pitch at 8.45pm CET Saturday, at the Olympic stadium in Berlin, in the Champions League final.
Adam Voges put in a special effort in his first ever Test match, hitting 13 fours and a six in his 247-ball innings to put the Ozzies ahead going into the weekend. But can the West Indies pull it back?
As if that wasn't enough excitement for one weekend, the world's best tennis players will be kicking up the dust in the finals of the Roland-Garros French open to see who takes home the trophies.