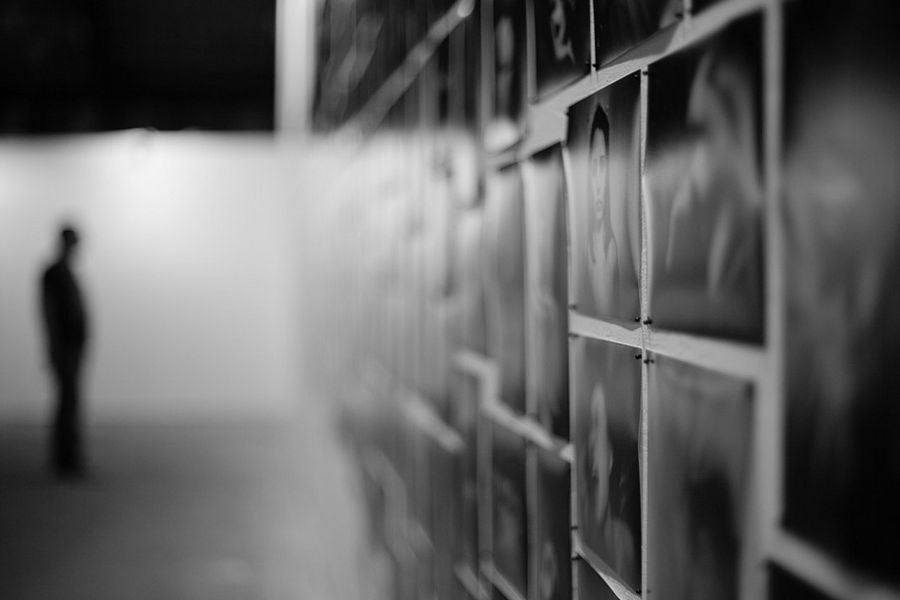 AN exhibition is to be held at the Artefactus Espai d'Art on c/Mestre Ángel Palencia 6 in Javea on June 5 at 7.30pm. Included among the works on display are paintings by Madrid artist Beatriz de Bartolomé, who has achieved a Queen Sofia award for her painting and sculpture. She will be presenting her latest collection of work entitled 'Instantes Infinitos'.
Javea-based artist Bronwyn Caley's collection of paintings entitled 'Tenemos' has been influenced by the work of Paul Klee, Kandinsky and Alan Davies.
Brigitte Schemmel, another Javea artist, will be showing her imaginative and unusual ceramics.
The exhibition will continue until June 27.