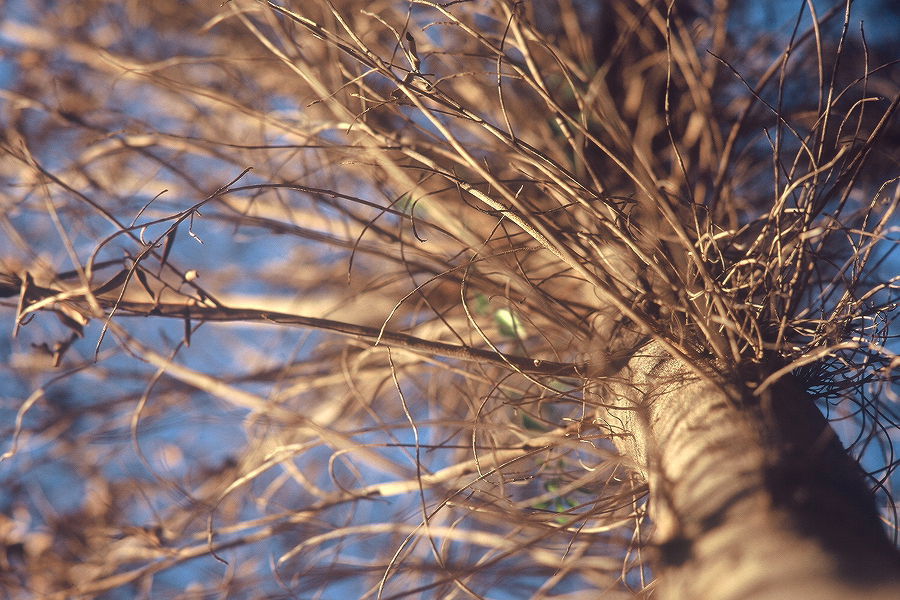 RESIDENTS in El Ejido's Paseo de Las Lomas won't let their trees go without a fight.
The first were cut down in April to make way for a cycle lane and since then they have twice asked the town hall to halt the project. They have also approached the Andalucia ombudsman.
"This was a boulevard with trees that were 25 years old along the central section. To the surprise and disappointment of residents, these were lopped and dug up by the roots," explained the document sent to the ombudsman.
The town hall has provided the cycle lane plans but experts analysing the paperwork found no mention of eliminating the trees. Neither was there a budget for felling and disposing of the ficus trees or funding the promised alternative of replanting them at the fair site.
Paseo de las Lomas residents also pointed out that following a formal complaint from the Mediterraneo ecology group the regional government's Environment department recommended the town hall reached an agreement with them.
"El Ejido town hall is ignoring us and cutting down the trees even though this isn't in the project," residents complained.