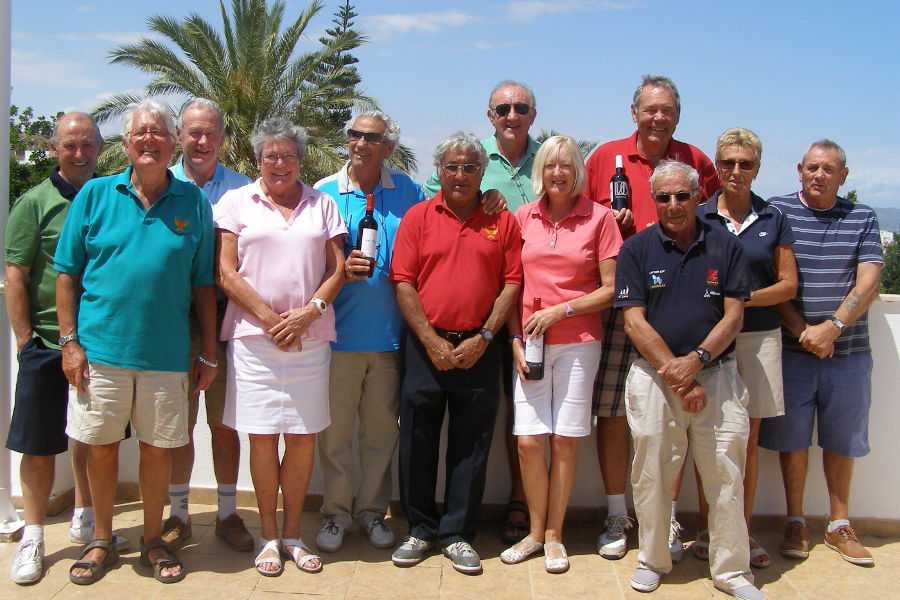 MONDAY May 18, at Marina Phoenix saw Dave Easton win with an impressive 41 points and earn himself a four shot handicap cut. John Lally (40) followed one point behind in second, and Bob Craig (39) came third.
Ann Kavanagh kept up the high scoring to win the ladies division with 38 points from Penny Craig on 32 in second, and Isobel Jones with 30 in third.
Thursday's team game was a Texas Scramble. The clear winners were Penny Craig, Jim Budd, John Lally and Marcos Caparros with 58.3. Second place with 61.3 went to Ali Mahmud, Isobel Jones, Hylton Smith and Dave Easton, followed by Rhoda Elwick, Ken Stafford, Pat O'Brien and Gerry Byrne with 61.8.
Marina Phoenix play Mondays (individual) and Thursdays (team game). For more info, call: 950 162 727.