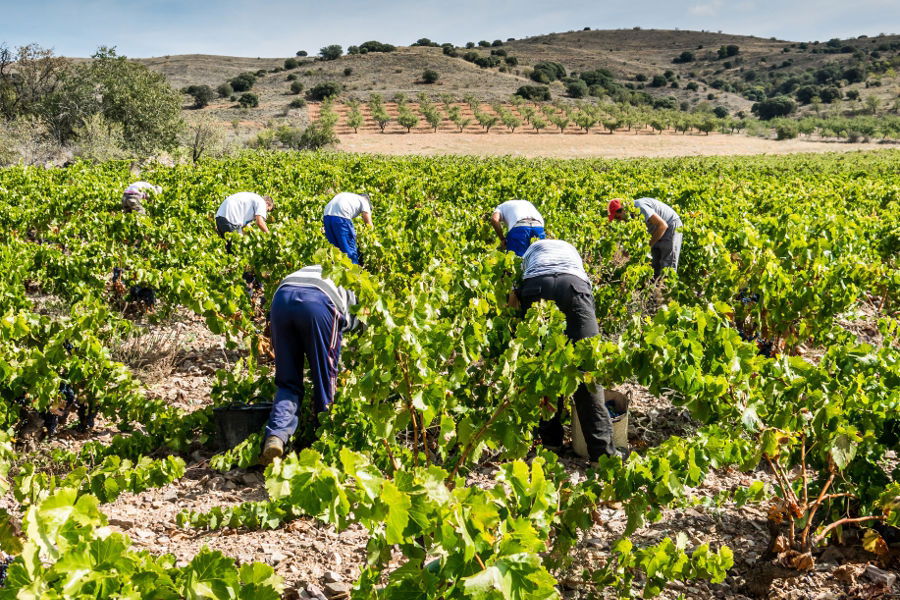 THE number of foreign workers paying into the Spanish social security system increased by 44,540 in April, the Employment and Social Security Ministry has announced.
The total of non-Spanish workers registered by the system at the end of last month was just over 1.6 million, a new report from the ministry revealed on Thursday (May 21).
The countries of origin of the largest groups working legally and paying into the system in Spain at the end of April were Romania with 288,277, Morocco with 120,159, China with 91,669 and Ecuador with 70,666, followed by Italy (69,422), Bolivia (57,266), UK (56,648) and Colombia (52,222).