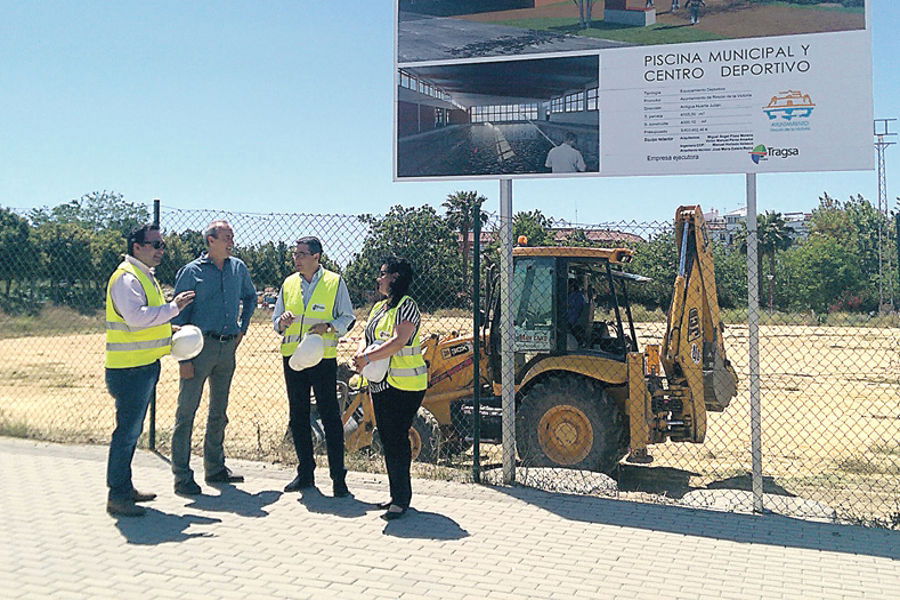 WORK to construct the first public indoor pool in Rincon de la Victoria has begun.
"It will be a top-class public facility which will give added value to our town and was a highly requested project by citizens," said Mayor Francisco Salado, who explained that the new pool would be located in the area of Huerta Julian.
The facilities are expected to be completed by the end of next year, providing a six-lane, 25- metre long pool, spa, three indoor sports halls and a canteen.