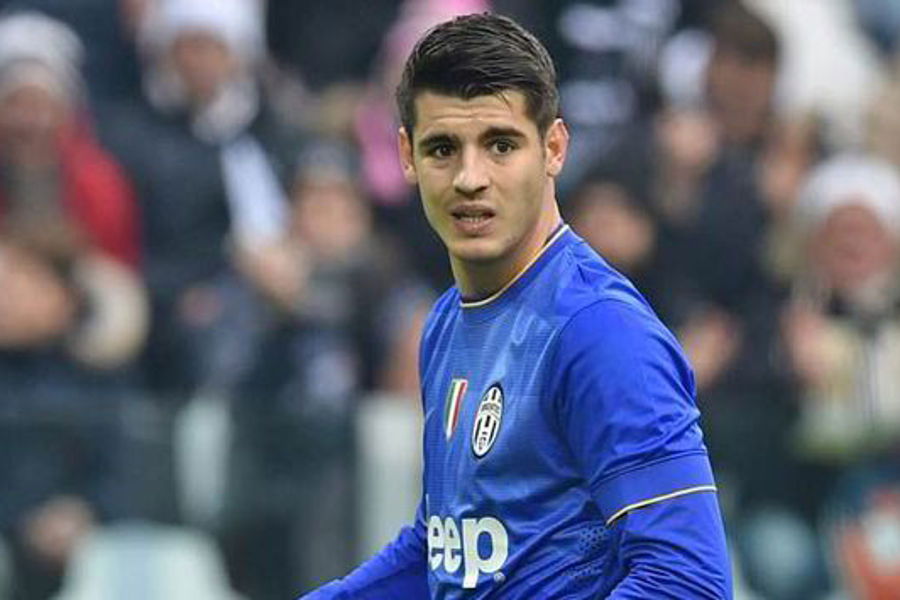 REAL MADRID'S hopes were dashed last night as they lost their Champions League semifinal on aggregate to Juventus.
Even with a score line of 1 – 1 (3-2 on aggregate), the tally wasn't enough to see them go through to the final and defend their title in an El Clasico against Barcelona.
In a strange twist of fate, it was a goal by the Juventus star Alvaro Morata that sealed the fate of his former team. Even more so as it was he who had won the championship for Real Madrid last year.
He described the goal as "bittersweet" after the match when he spoke to the BBC. "I didn't celebrate the goal. I was never going to," the 22-year-old said.
"It was a bittersweet and strange sensation for me. I wish I had scored against another team."
The win for Juventus sees them in the Champions League final for the first time since 2003, where on June 9, in Berlin, they will come up against Messi and the boys of Barca.