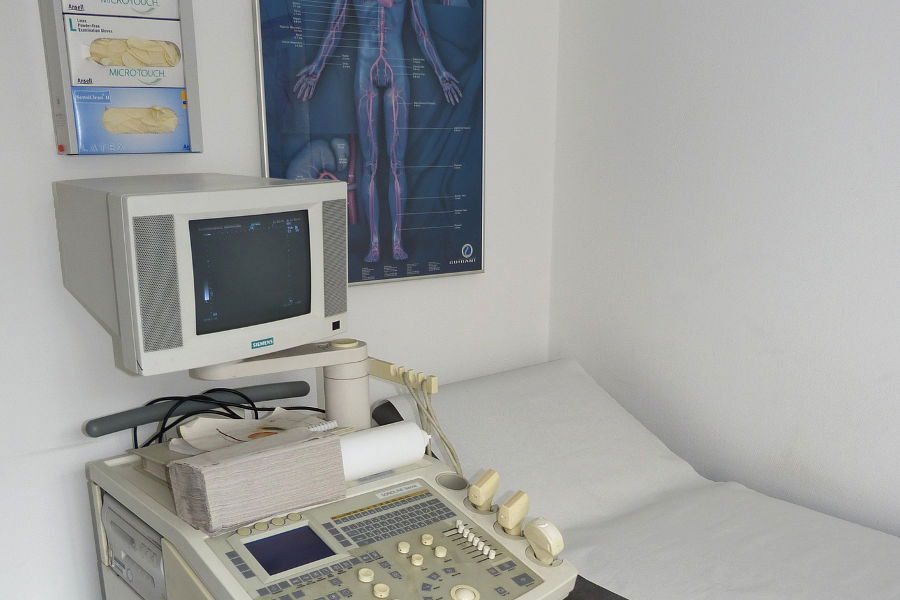 PALOMARES residents can apply to Spain's Centre for Energy Investigation, Environment and Technology (Ciemat) for health checks.
This could be advisable because, nearly 50 years ago, three hydrogen bombs fell on Palomares after two US Air Force planes collided in mid-air. Two square kilometres of land were contaminated with plutonium after non-nuclear explosives detonated on impact in the 1966 incident. A fourth bomb was later recovered from the sea.
Yearly medical examinations for residents were initially compulsory but became voluntary in 2004. The cost was met by the American government until 2009 when its formal agreement with Spain over Palomares safety measures expired. Since then around 150 people continued with the checks, which are now covered by Spain.
Ciemat has announced that other residents who want the checkups and can prove that they have lived or worked in the area for more than a year have until March 15 next year to apply.