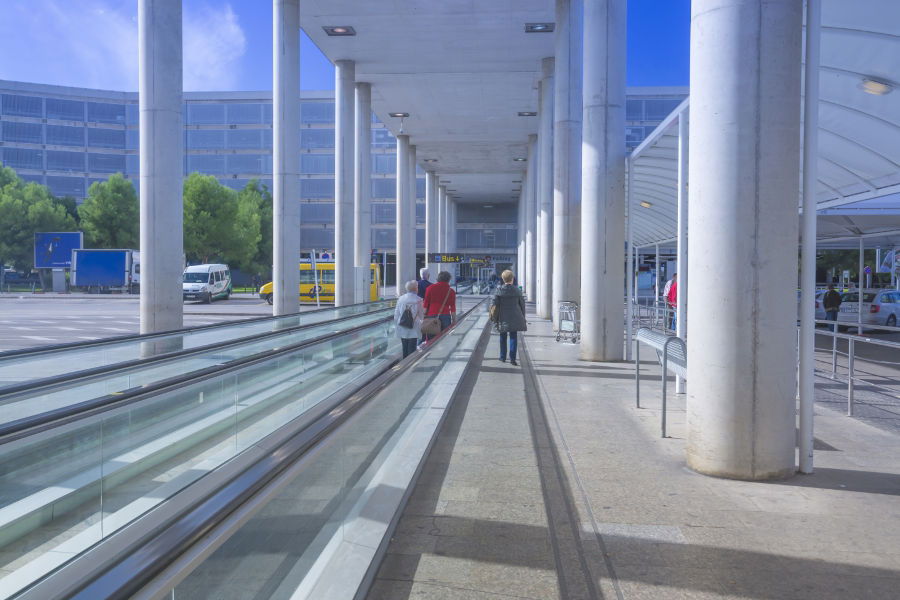 The major airports of the Balearics handled a record number of passengers in April, with a total of nearly 1.75 Million people traveling through the likes of Palma de Mallorca.
The exact number of 1,741,570 travellers and tourists passing through the gates, denotes an increase 2.4 per cent year-on-year. And crowns a 13 month steady rise in passenger numbers.
AENA the Spanish aviation body explain that aircraft movements have also increased by two per cent over that period adding an extra 13,943 flights.
In a breakdown of the figures, the study also showed that, a 7.1 per cent increase in national flights was registered, as well as the fact that 1,272,238 passengers were from international destinations.