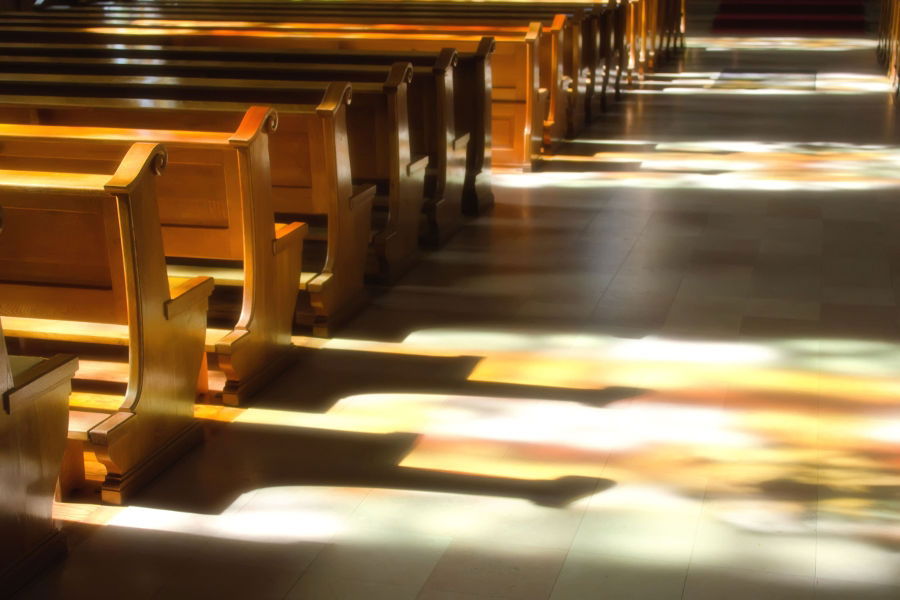 A MAN has been arrested in the Canary Islands for allegedly stealing sacred works of art from churches in Sweden.
The 63-year-old Spaniard, who has already spent five years in a Swedish jail, was arrested in a joint operation by Spanish, German, Danish and Swedish police, suspected of stealing more than 50 wooden carvings, bibles, paintings and other items.
Upon searching his home in Tenerife, officers found 43 items including candelabra, trays, vases, 15th century wooden carvings, an antique wooden chest and an 18th century bible.
Another four stolen carvings which had been sold at auction were also recovered in Madrid and investigators discovered the accused owned a storeroom in Denmark where more items were found.