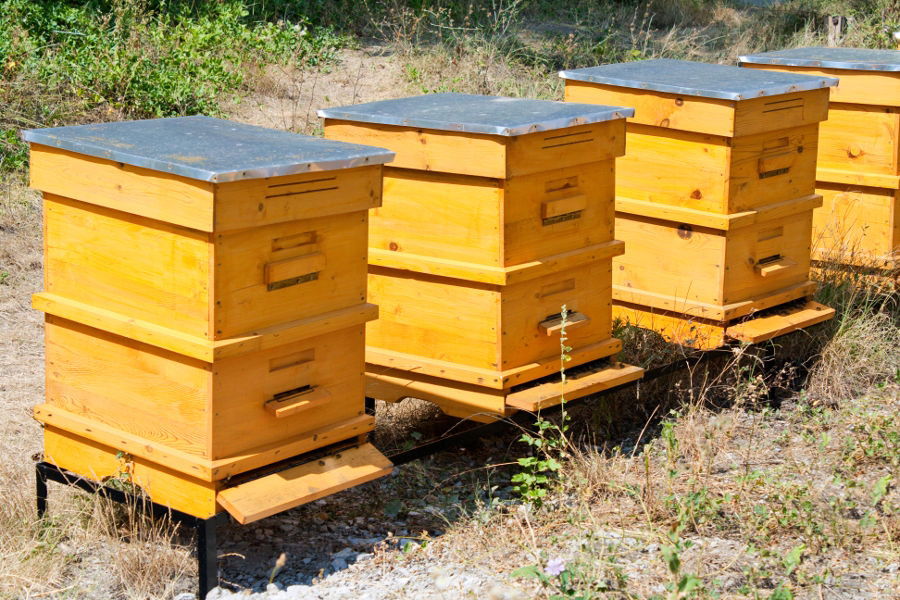 A 33-YEAR-OLD Nijar beekeeper was recently arrested for the fourth time, charged with stealing beehives.
He was detained on similar charges last March when the Guardia Civil recovered 50 beehives. This enabled them to clear up two earlier episodes when 670 beehives disappeared from several areas in 2013 and 2014.
On this last occasion the hive-owners in Campo de Nijar claim to have caught him red-handed as he removed and burnt drawers containing honeycomb frames. They say they then saw him replace these with others bearing his own inscription and serial number.
On being discovered he is alleged to have thrown hives containing live bees onto the bonfire where he was burning the removed drawers. Threatening and insulting the other beekeepers, he drove off while they tried to save the bees and prevent the fire from spreading to nearby greenhouses.
He was later arrested by the Guardia Civil's ROCA unit that deals with robberies of crops and livestock.