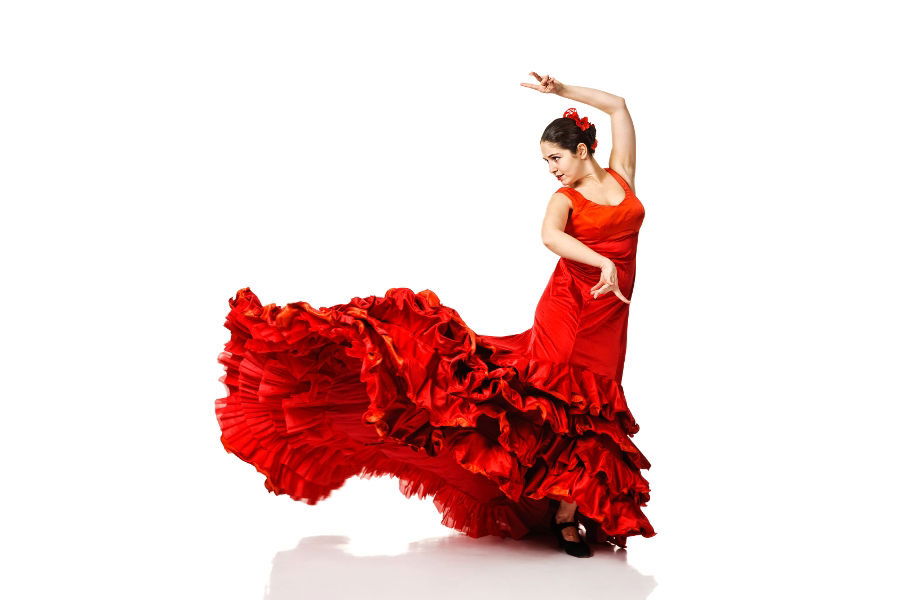 CULTURAL stereotyping originates from somewhere, it's definitely not just plucked from thin air! For example, even though not everyone might agree with it, the Spanish are well-known for bullfighting and also for Flamenco music and dancing. And for good reason too, as these cultural traditions have survived decades and continue to live on.
The British and Irish are perhaps renowned for their love of a drink. While the Swiss are famous for adhering to rules and regulations, apart from when it comes to banking that is!
But if you were to be asked what is the most popular 'thing' that people want to spend their money on in each country in the world, what would you say?
Maybe it would be carpets in Turkey? Electronics in Japan? Beer in Germany? Or an expensive car in the United Arab Emirates (UAE) or Saudi?
An online cost-estimating website recently put together a map of the world listing what the most-Googled-for objects are in each country. And the results, which show what the majority of people want to spend their money on in each particular country, are very interesting, highlighting the wealth or lack thereof in various places around the world, as well as other things.
Some countries appear to abide by cultural stereotypes. For example in Saudi, the vast majority of people want to know how much it is to buy a Lamborghini sports car. In the UAE it's a Ferrari. In France, consumers are typically interested in the price of a croissant, while in Switzerland people want to know how much a Rolex costs. In Spain, considering the current rate of unemployment and general discontent, it's no great surprise to see that the price of food is the thing most Spaniards Google.
Other results, however, were a little more surprising. People want to know how much a MIG aircraft costs in Russia. How much a prostitute costs in Brazil. How much rhinoplasty surgery costs in South Korea. Or how much a watermelon costs in Japan. Go figure!