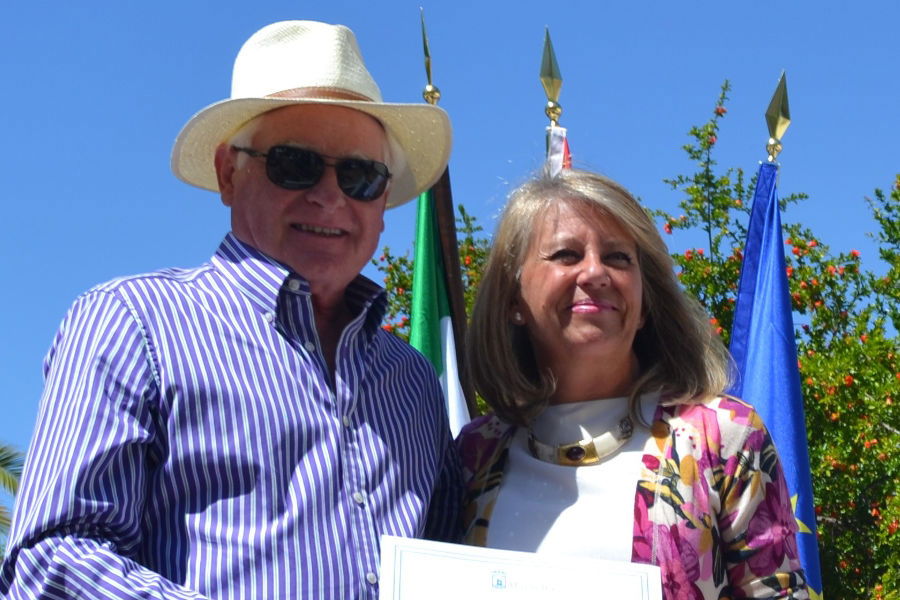 A CELEBRATION was held today (Friday May 8) on behalf the Mayor Angeles Muñoz by Marbella City Council to recognise the social and business work carried out in the city by different European residents associations.
The event took place at the Cortijo Miraflores Cultural Centre, Marbella at 12noon.
The Euro Weekly News was invited to join in the celebrations to mark this historic occasion and meet with the mayor and many of the businesses involved.
Mayor Ángeles Muñoz gave a welcome speech thanking all the businesses and associations that have made Marbella the international landmark it is today. She then presented each with a diploma as a mark of recognition and respect.
After all the formalities were complete there was entertainment with a Performance given by Solera de Jerez flamenco group when guests could also enjoy a celebratory drink.