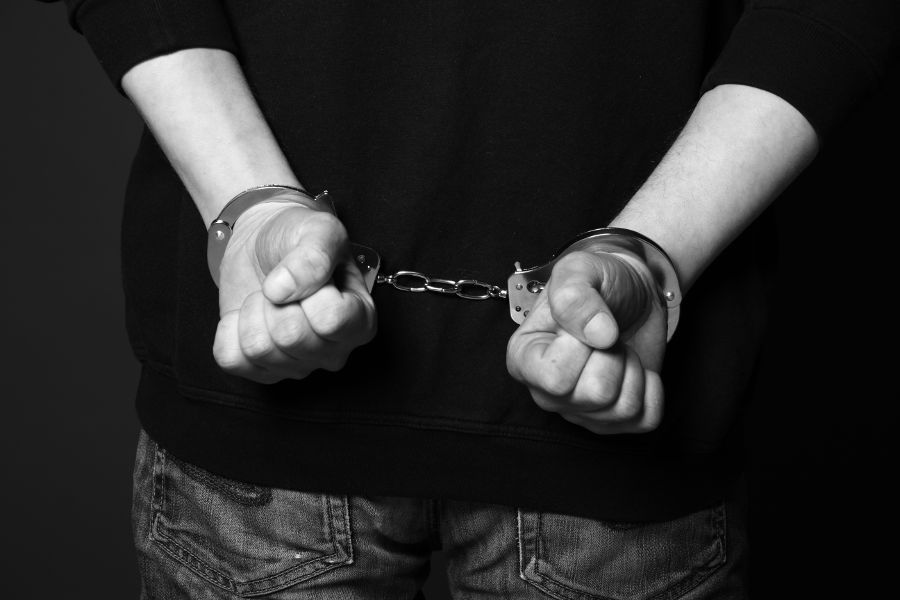 A 24-YEAR-OLD man was arrested by Guardia Civil at Motril port after allegedly trying to smuggle six kilos of hashish inside a hidden slot of his car's battery.
The drug was found during the routine control of vehicles travelling on board of the Volcan de Tinamar ship, coming from Melilla.
Anti-drug trained dogs of the Guardia Civil were the ones to alert authorities of the existence of drugs.
The man, who had a previous criminal record, has been remanded to prison.