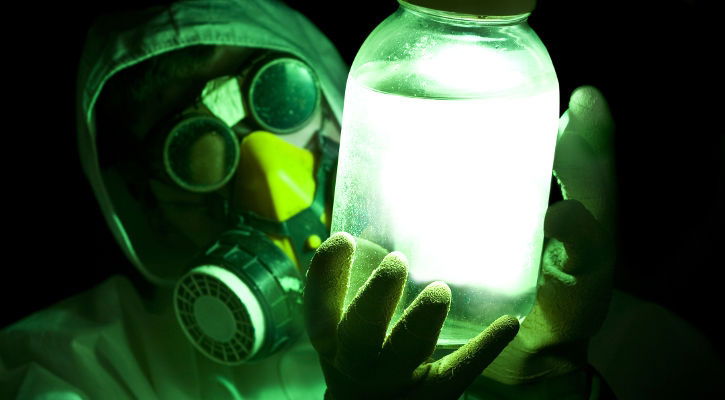 WHEN visiting Spain in 2010 the US vice-president, Joe Biden, promised definitive decontamination for Palomares.
Biden's pledge came 44 years after a US B-52G bomber collided in midair with a KC-135 tanker.
Seven airmen died in the accident and three of the B-52's four hydrogen bombs fell in Palomares, near Cuevas del Almanzora.
Non-nuclear explosives in two bombs detonated on impact, contaminating an area of two square kilometres with plutonium. A third bomb was found relatively undamaged in a riverbed and a fourth was recovered intact from the sea 10 weeks later.
Until 2009, when the bilateral agreement between Spain and the US ended, the American government paid $403,000 (€314,000) annually to cover plutonium monitoring and regular blood tests for Palomares's 1,500 residents.
During Biden's visit, he promised to set up a working committee to study Spain's demands for thorough decontamination. Five years on nothing more has been heard, sources close to the issue told the provincial Spanish media, although technical data was updated in 2011 to assist the US government's deliberations. 
The task is a complex one, the same sources explained, owing to the different departments and federal agencies involved, but contacts are ongoing.