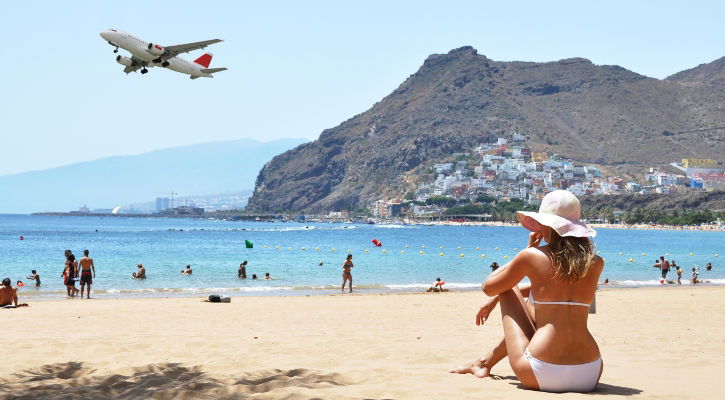 A SURVEY commissioned by the Civil Aviation Authority states that Spain was the top country visited by UK airline passengers last year, as the total number using British airports rose by 4.4 per cent, or 10 million over previous figures.
CAA director of regulatory policy, Iain Osborne, said: "Our latest figures show that while passenger demand is increasing across the UK, flight numbers are growing much faster at London airports than elsewhere.
"With demand for air travel continuing to grow during 2015 these two issues must be tackled so consumers can continue to enjoy the full benefits of the UK's strong aviation industry."
The growth continues a recovery started in 2011 following three years of falling passenger numbers. The figures are now just short of the 241 million peak reached in 2007.