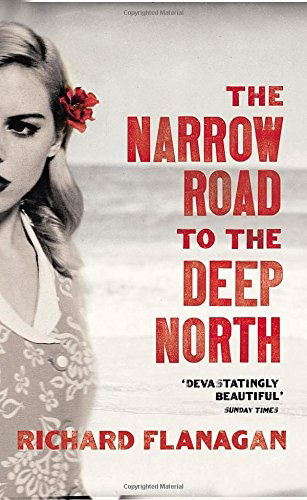 The Narrow Road to the Deep North
By Richard Flanagan
Winner of the man booker prize in 2014, The Narrow Road to the Deep North tells the tale of a surgeon Dorrigo Evans who is troubled by memories of a young affair with his uncle's wife two years earlier, while at the same time facing the horror of the Japanese Prisoner of War camps.
Fighting to save the men under his command as they work on the Thai- Burma Death Railway he receives a letter that changes his life.
A devastating and beautiful book about love and war that never goes over the top, it is a book that is very moving throughout.
Billed as 'savagely beautiful' its themes are the many forms of good and evil as well as truth, and one man's coming of age.