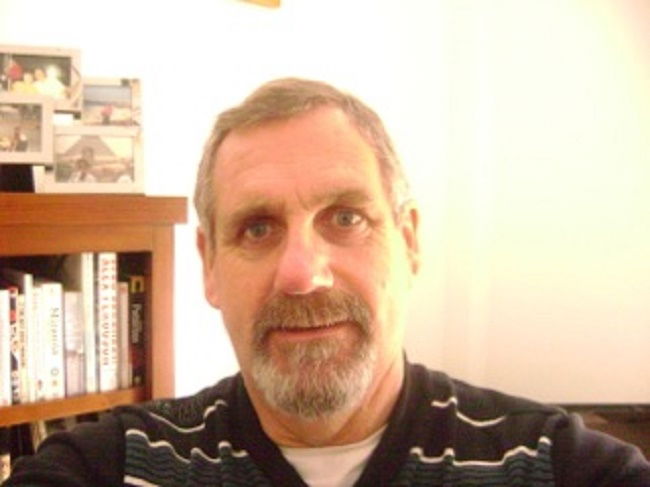 AFTER 45 years of wearing a moustache, Peter Belch has shaved it off for charity.
Thinking about doing the deed for several years but never actually getting the razor out, Peter, from Los Montesinos, decided if he was going to do it, it would be for a good cause and to accompany his effort he has spent the last few months growing a beard also.
"My son told me about Movember and growing beards for charity, but I didn't want to wait until then."
With donations coming in from Bobbie Jo's bar and their customers and pool team, Sacko's Bar pool team, members of his church at La Siesta, friends and neighbours and his family and friends back in the UK, Peter has raised €800 which is being divided between the UK and Spain.
Locally, the AECC is receiving €520 and €280 is going to Cancer Research UK. Peter wishes to thank everyone for their support and donations: "It has been quite an experience and it is amazing what people do and the support and sponsorship they give."