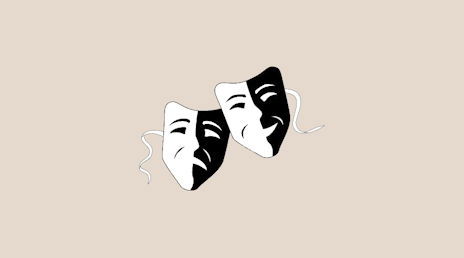 THE International Theatre Studio's latest offering is another hilarious comedy by the acclaimed creator of 'Rising Damp,' Eric Chappell.
'Side Effects' is set in a convalescent home where two combatants – a cantankerous sceptic and a woeful vicar – lock horns in a ribald round of accusation and counter-accusation.
The Reverend gentleman seems his own worst enemy by showing all the signs of having fallen from grace, a condition the sceptical Frank is only too keen to capitalise on.
But are the Rev Paul's untoward actions rooted in his transplant surgery or even the personality of his organ donor, the late Melvin? The men's respective wives try to hold speculation in check, but in this they are not helped by the clandestine goings-on of the vicar and the young and attractive Tracey, Melvin's erstwhile lover.
It all adds up to a fine melee of muddle and misunderstanding, a triumph of humour over disgrace.
Directed by Diana King, this notto- be-missed comedy is being staged at the Atalaya Park Hotel on April 17, 18 and 19.
Tickets from the usual outlets or by phone 952 880 630 (evenings and weekends 952 896 739).