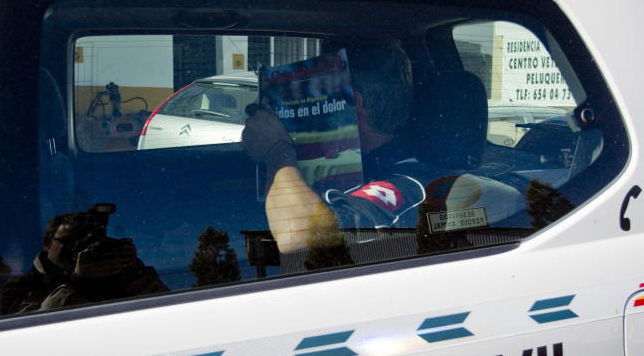 ANIMAL charities, rescue groups, and dog lovers across the Costa del Sol were sickened to their stomachs when news broke of the 2,200 animals that were inhumanely killed by the owner of the Protectora de Animales in Torremolinos, Carmen Marin.
Marin was arrested in 2010 and now faces up to four years in jail for killing over twice as many animals than is legally allowed in a 20-month period.
She has been found guilty of using incorrect drugs and minimal doses, causing unnecessary cruelty just to save money, along with falsifying documents and unauthorised practice.
On top of that, the court needs an explanation for the payments she made to the mayor's brother, Jose Fernandez, totalling some €50,000.
Although the verdict was welcomed by the hundreds of real animal carers on Costa del Sol, they feel the sentence should be more severe. Sandy Tash, president of the SOS animal charity told us, "The whole episode turns my guts over. I think four years is much too light a sentence. This must never be allowed to happen again!"
Suzie Griggs, who has nearly 20 rescued dogs, said, "I think it's disgraceful, when so many people are trying so hard to save animals, and now knowing these horrific acts were going on is just heart-breaking."
People like the SOS animal charity in Coin, Jacqui Ross of the Last Chance Animal Rescue, and the PAD in Fuengirola, do wonderful work, day after day, saving and finding homes for animals.
They rehome hundreds of abandoned and abused dogs every year with only pennies in their pockets. Their only income derives from donations or organised local events such as Quiz nights and raffles.
Should you wish to help, you can contact them via their respective websites: www.sos-animals.org and www.padcatsanddogs.org 
In addition, the SOS people will be raising money, and helping you, with a charity 'bag pack' service at Iceland supermarket in Fuengirola this Friday and Saturday. Pop along and shake their hand.