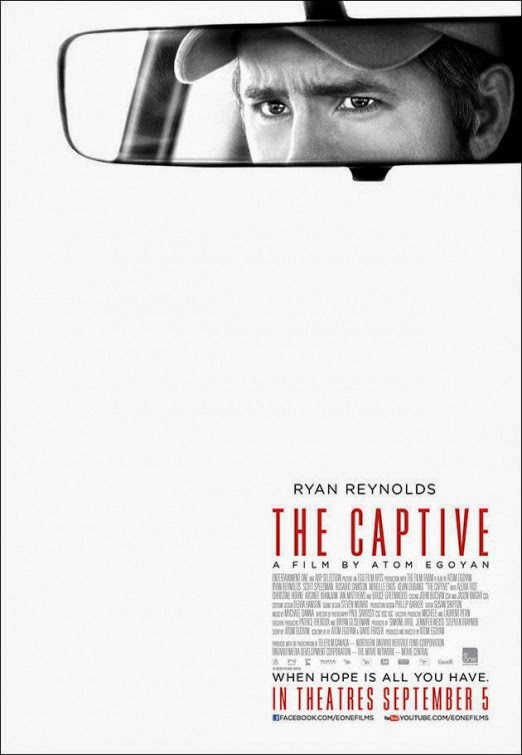 After leaving his young daughter Cassandra in the back of his car while he pops into a diner, Matthew returns to find she has vanished without a trace. Her unsolved kidnapping destroys his relationship with his wife, but eight years later a series of events occur that indicate she may still be alive. Detectives discover recent images of Cassandra online, and as a suspect in his daughter's disappearance, Matthew takes matters into his own hands to ensure his daughter's safe return.
Starring Ryan Reynolds, Rosario Dawson and Mireille Enos.
Run time 112 minutes. Rated R.