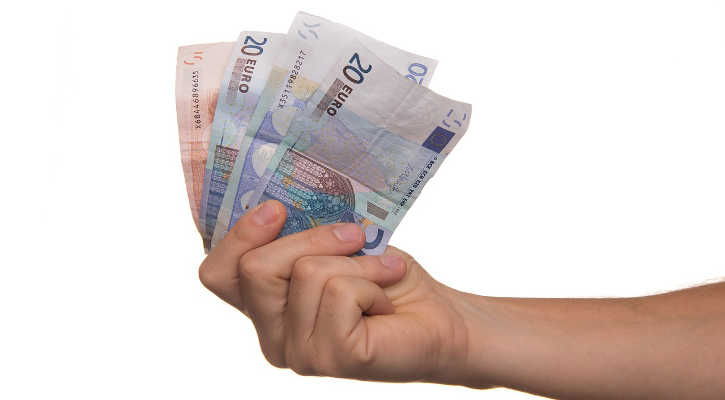 YOU cannot plan for everything. Sometimes emergencies come up and require your full attention. And sometime it requires your full savings. At times like that it is easy to feel alone and afraid. Where do you turn? Who can possibly help? How will you get out of the hole you have found yourself in? Relax. Hola Credito is here to help.
Spain's leading short term loan provider, Hola Credito is your number one choice for a hand up when you find yourself down. No confusing paperwork to fill out or long and involved application processes – you are under enough stress already, the last thing Hola Credito wants to do is make it worse. Instead of all the usual hoops to jump through, all Hola Credio requires is collateral and two simple forms of identification.
Do you have a boat or high-end sports car? Gemstones or precious metals? Watches or other fine jewellery? Hola Credito can take any of this and much more. And how is this for simple identification? A passport and a utility bill, just to name two. That is all. It is really that simple to initiate a loan with Puerto Banus based Hola Credito.
Securing your loan is just as easy. Whether you come in to see us at any of our locations or prefer to use our website (www.holacredito.com) the process is the same. Once Hola Credito verifies the value of your collateral as well as your identification, the funds can be wired directly via the bank or even given cash in hand at our physical locations (see website for details).
When the time comes to pay back the loan the terms are, of course, simple. With low payments and ability to pay over months or all at once, there is a schedule to fit any situation.
So the next time something comes up and you do not know where to turn remember Hola Credito and breathe easy – we are here to help.
Call us for free +34 900 123 457 or +34 951 319 538