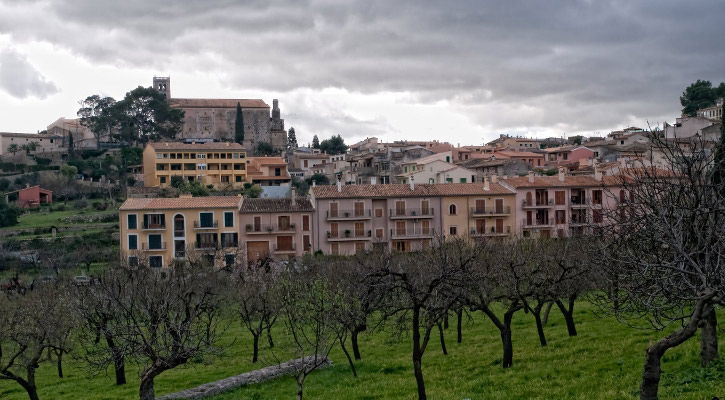 A TOTAL of €1.7 million has been spent by Mallorca's Regional Government to carry out work around Selva in 2014.
With a budget of €800,000, one of the projects has included the renovation of the town's water supply system.
Repaving and other works have been carried out on the stretch of the Ma-2131 between Selva and Campanet, with a total budget of €1.6 million.
In addition, €12,000 has been used to adapt the urban plans of the town.
Senior citizens' associations received around €30,300 to promote activity programmes and contribute to their facilities maintenance.
Cultural programmes and library equipment amongst others were given €3,300 from the government.
Finally, €24,123 was given to social programmes and €2,610 in urgent aid for families.