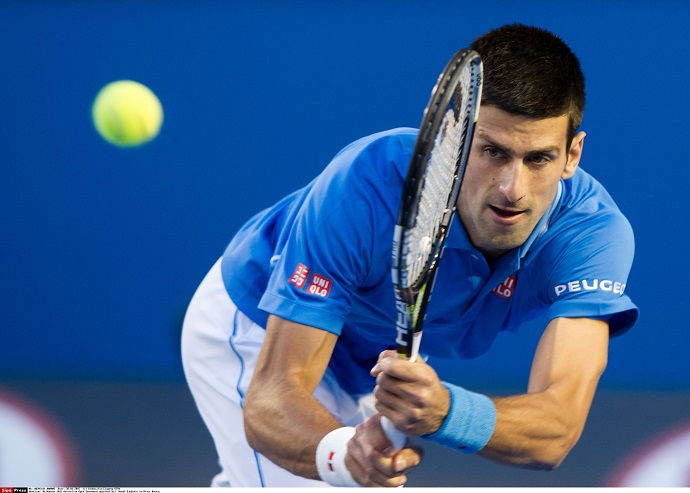 NOVAK DJOKOVIC has beaten Andy Murray to become the first man in the open era to win the Australian Open tennis championship five times.
In the end he was simply too strong for Scotsman Murray, who seemed to run out of juice as he lost 12 of the last 13 games to surrender the third and fourth sets 6-3, 6-0.
The match had started with the look that it might turn into a classic, with Djokovic taking the first set 7-6 and Murray fighting back in the second to win it 6-7 and draw level.
But in the end it turned into embarrasment for Murray who faded badly and at the end seemed to be furious with himself.
Yesterday the remarkable Serena Williams, who would appear to pick and choose when she wants to play, beat Maria Sharapova 6-3, 7-6 to win her sixth Australian Open and her 19th grand slam title, three behind Steffi Graff's record of 22.