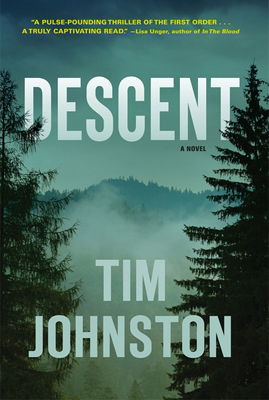 THE Courtland family take a last summer vacation together in the Rocky Mountains before 18-year-old Caitlin Courtland leaves home for college.
Her parents hope that the beauty of nature will help mend their breaking marriage, and Caitlin takes the opportunity to indulge in her beloved pastime, running.
But when Caitlin and Sean go for an early morning run and only Sean returns, the Courtlands are drawn into a world of dread and anxiety.
Caitlin's mysterious disappearance give the beautiful mountains a more sinister air, and the family are forced to ask themselves if Caitlin is still alive and at what point do they stop searching for their loved one.