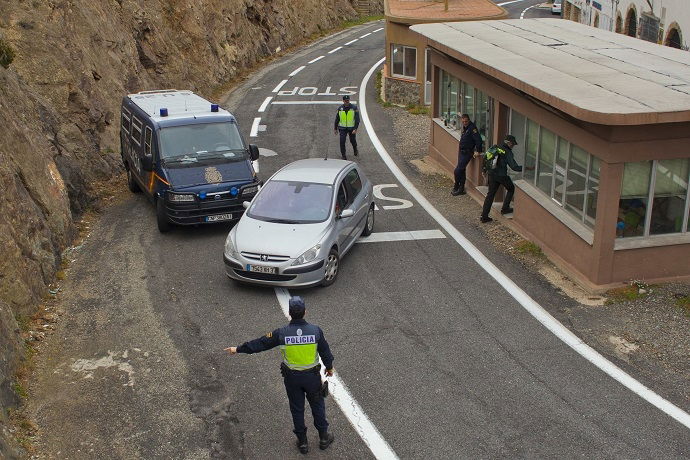 SPAIN is calling for border controls to be restored in the wake of the Charlie Hebdo killings in Paris.
The Spanish Interior Minister Jorge Fernandez Diaz says that border checks would help restrict the movement of Islamist fighters throughout the European Schengen Zone and it is believed he raised the matter with the French Interior Ministry at a meeting held in Paris yesterday.
"We are going to back border controls and it is possible that as a consequence it will be necessary to modify the Schengen Treaty," Mr Fernandez Diaz told El Pais newspaper. "The existing mobility in the European Union is facilitating the movements (of jihadists) to any country and also to our country."
The Schengen Treaty of 1995 removed passport checks on the EU's internal borders and a total of 26 countries have signed the agreement.
Yesterday's meeting took place before more than 3 million people in France took to the streets in unity marches condemning the attacks that resulted in the deaths of 17 innocent people and three terrorists.