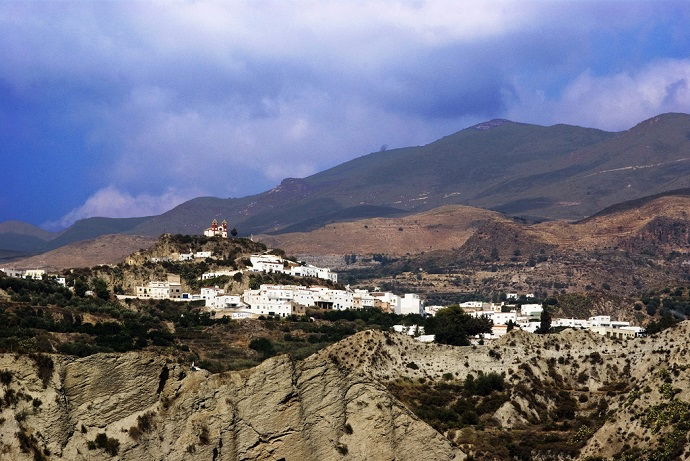 ALMERIA: The prosecution is seeking 17 years in prison for a Canjayar man who allegedly shot dead another man at point blank range during a heated argument.
The prosecution is also seeking eight years for a second defendant for incitement and for hiding the weapon afterwards. The date has been set for a court hearing on March 9, 2015 for the two men, JJGH and BHG.
The incident, which occurred on November 13, 2014, culminated in the alleged shooter, JJGH, firing a sawn off shotgun into the abdomen of a man from just one metre away, after BHG prompted him to do so. When the victim fell to the ground a second shot was fired, ensuring a fatal outcome.