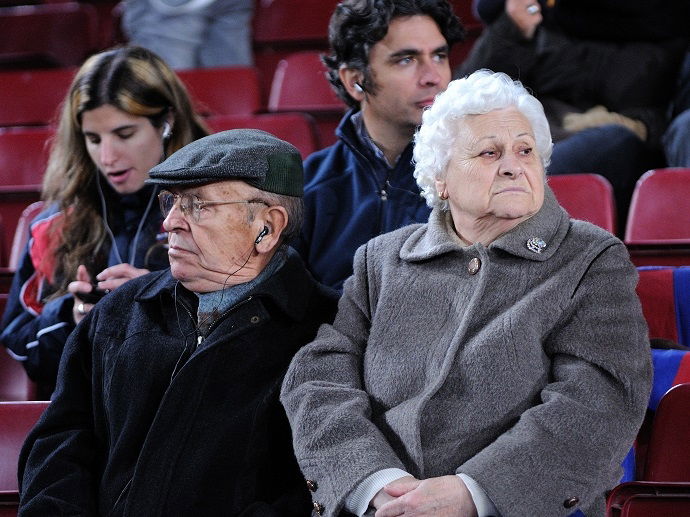 SPAIN has the highest life expectancy at birth in the EU with an average of 82.5 years.
An annual health report by the Organisation for Economic Co-operation and Development (OECD) reported that Spain is only beaten by two European non-EU countries, Switzerland with 82.8 and Iceland with 83.
Spanish women (85.5) can expect to live six years longer than men (79.5) and from the 34 countries covered by the OECDt their life expectancy was only beaten by Japan (86.4)
Antonio David Camara from Cataluña Demographic Studies Centre believed that health services were behind the good figures and explained that there are no great differences between classes in Spain as may happen in other countries.
Yet not all is good news on the health front. The OECD report underlined a number of problems that make Spain less healthy than it may appear.
Spain is reported to be over the average for numbers of smokers at 23.9 per cent.
Spaniards over 15-year-olds drink an average of 9.8 litres of alcohol per year, and had an obesity rate of 16.6 per cent in 2012.
With just three hospital beds per 1,000 residents, Spain is towards the bottom of the EU rankings and far from the average of 5.2.