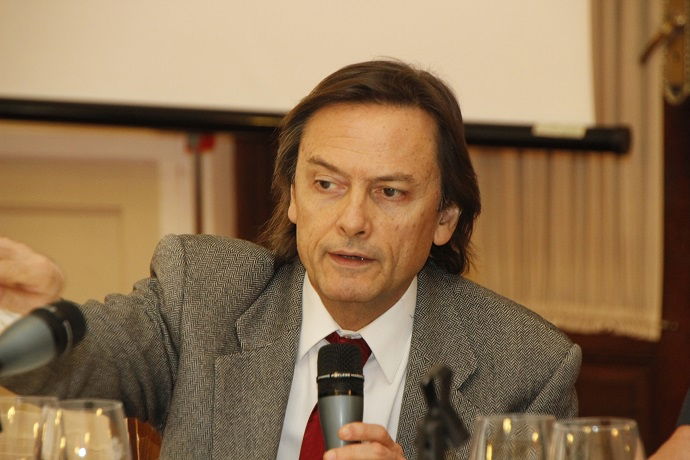 DESPITE a raft of current allegations, recent imprisonments and on going investigations, Spain is not as corrupt as it may appear to the casual observer.
The Transparency International 2014 Corruption Perception Index, released this week, shows that Spain sits 37th out of 175 countries in terms of corruption, with 175th being the worst. However, the index does not take into account political party corruption, only public sector corruption.
Spain was awarded 60 points out of 100, one point more than last year and five points less than 2012. The best grades – the countries with the least corruption – went to Denmark, New Zealand and Finland. North Korea and Somalia have been ranked the worst countries for corruption.
"We understand that this outcome for Spain might be shocking, but our survey is a long, complex report made of 12 other big surveys throughout the year," said president of Transparency International Spain, Jesus Lizcano. He told The Corner website: "Some numbers correspond to months before the last corruption cases were revealed, otherwise the participants' answers would have been different."
With Spain reeling from a number of high profile imprisonments and a wave of corruption cases such as the Gurtel case and the ERE case, Spaniards are becoming disillusioned with current leadership and officials. The new political party, Podemos, has gone from strength to strength since its foundation earlier this year and is currently striking a chord with Spaniards keen to see the back of corruption.