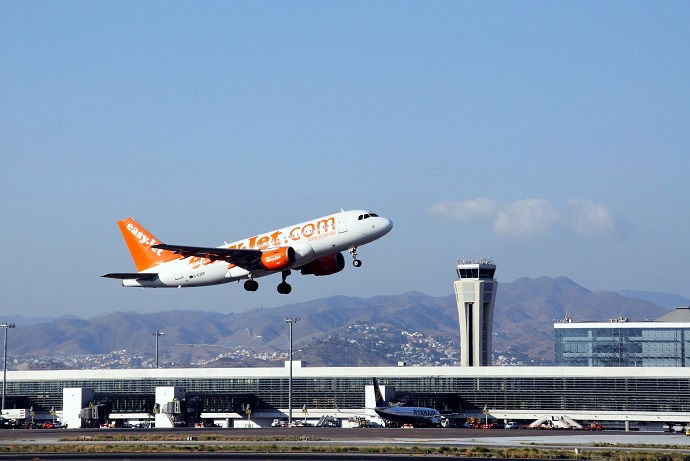 FAMILIES visiting the Costa del Sol on holidays and expats living in southern Spain will save money on flights from the UK from the start of next summer's tourist season.
Thanks to the abolishment of flight taxes for children under-12 made by the UK's Chancellor of the Exchequer George Osborne, a family of four flying from Britain to sunny Spain will save around £26 (€33), from May 1 next year.
The good news was announced on Wednesday (December 3) in the Chancellor's autumn statement. It follows his announcement in this year's budget that the two highest bands of Air Passenger Duty (APD) in the four-band system would be scrapped from April 1 next year, saving families hundreds of pounds on long haul flights.
Chief executive of bmi airlines, Cathal O'Connell,said: "This is a step in the right direction, but our fight against this unfair tax must continue."