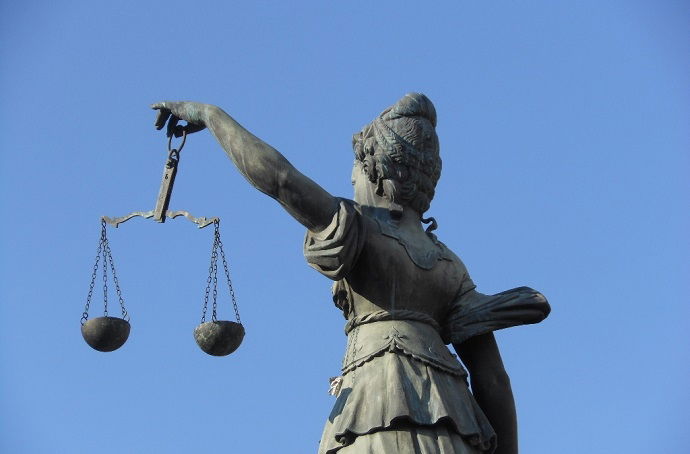 A THIEF that helped police arrest a child molester has been sentenced to six months jail, but had the term suspended.
A Spanish court imposed the prison sentence on Pedro JDA, known in the media as el buen ladrón (the good thief). The sentence, however, was commuted to community service after defence lawyers cut a deal with the Jaen public prosecutor since he lacked a criminal record.
Furthermore, his sentence was reduced because he had shown remorse, confessed to the charges brought up against him and sought to repair the damage done.
Pedro, 20, rose to media fame in December 2013 after he decided to hand over to the police a series of videotapes he had stolen from a Jaen home, which contained child pornography. The tapes reportedly showed the homeowner sexually abusing children.
After watching the videotapes and realising what they were, he put them in an envelope with an anonymous note and the address of the child molester, hid the envelope under a car and called the police from a public phone.
"I have had the misfortune of finding these tapes and I must now hand them over to you, so that you can do your job and put that monster in prison for the rest of his life," said the thief in the note he wrote to law enforcement officials.
His good deed led the police to arrest a 64-year-old futsal coach who had purportedly sexually abused several minors for at least six years and filmed himself while molesting his victims. After being arrested by, the man confessed to the abuse.
It appears the self-confessed child molester had filed a complaint with the Jaen police saying someone had broken into his home and stolen several electronic devices. What he did not say, however, was that the thief had also taken a camera and the videotapes containing child pornography.
The 64-year-old child molester was scheduled to stand trial a few days ago, but failed to appear before the judge claiming health problems. The court must now set a new date for the trial, in which the Public Prosecutor's Office will reportedly ask for a four-and-a-half year prison sentence.