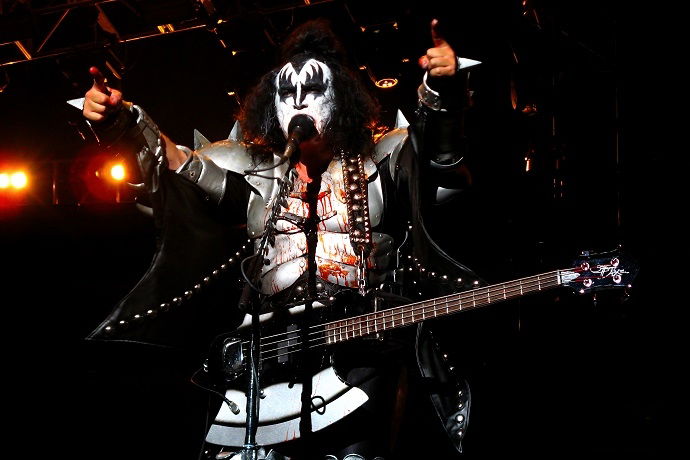 LEGENDARY heavy metal band Kiss will be visiting Spain next summer during an international tour to celebrate their 40th birthday.
The concerts will be at Barcelona's Palau Sant Jordi on June 21 and Madrid's Palacio de Deportes on June 22.
With Tommy Thayer playing the guitar and Eric Singer on the drums, Paul Stanley and Gene Simmons – the two remaining members of the original group – will be leading the emblematic quartet.
The group has sold more than 100 million copies of their albums over four decades and obtained 28 gold record awards in USA.