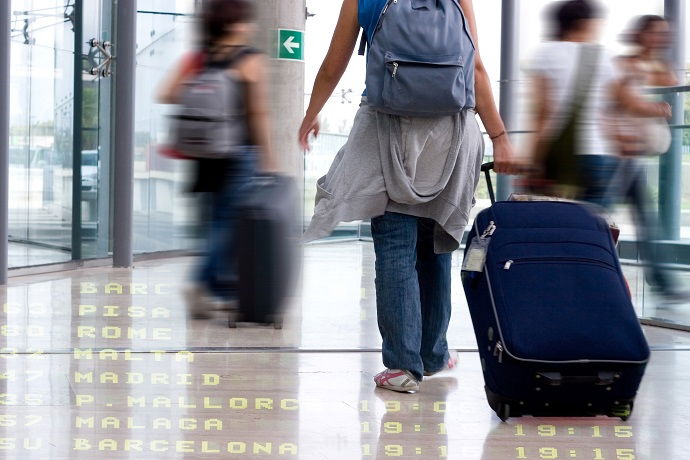 ANDALUCIA saw the biggest rise in the number of international tourists in Spain during October.
There was a rise of 11.2 per cent to 825,000 in the month, making a total of 7.7million international tourists to the region between January and the end of October, a new record.
That was a cumulative rise of 8.3 per cent in the period, according to the Ministry of Industry, Energy and Tourism.
Nationally Spain saw 58.3 million international tourists in the first 10 months of the year, up 7.5 per cent on the same period in 2013.
British visitors were once again the most numerous, with a 5.6 per cent rise to 13.8 million travellers, followed by the French with a rise of 11.8 per cent to 9.5 million. German numbers fell 6.2 per cent to 9.5 million.