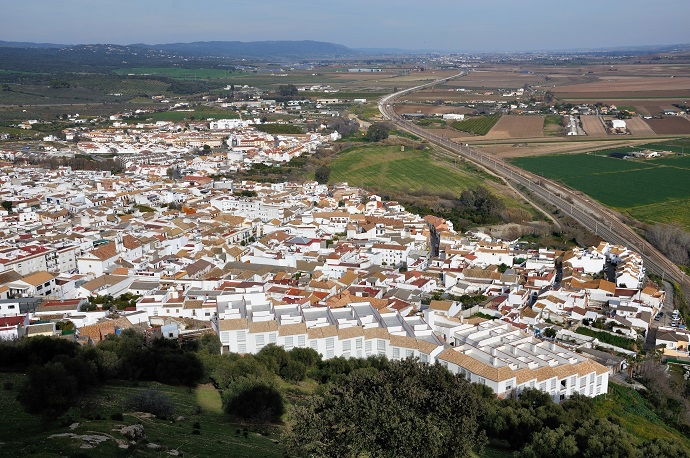 A PROJECT has been started by the Spanish Treasury Ministry (Hacienda) to discover unregistered property and extensions whose owners pay less tax than they should.
New buildings and extensions that have not been declared by their owners or the local council for inclusion on the property register are under the spotlight. Sheds on country plots that miraculously turn into luxury villas, family fincas which suddenly have two or three houses where once there was just one, ponds that become swimming pools, patio extensions or terraces which are enclosed to create an extra room are all alterations that the tax-man is checking for in a campaign against fiscal fraud which will continue until 2016.
Taxes are calculated bearing in mind the value given on the property register, therefore failing to register property or extensions and changes results in lower taxes being paid.
Special attention is being paid to coastal and popular areas including Manilva, Casares, Estepona, Marbella, Mijas, Fuengirola, Benalmadena, Torremolinos, Malaga, Alhaurin de la Torre, Alhaurin el Grande, Coin, Cartama, Alora and Pizarra during the first phase of the project although other towns have also shown their interest and will be included in later phases.
Checks are done from the air and by inspectors on foot to ascertain whether properties meet their registered descriptions.
Hacienda declared that the aim is not to make everyone pay higher taxes, simply to make sure everyone pays their fair share.
Properties found not to match their descriptions will have to pay €60 to correct the information registered and will be liable to be charged the difference in taxes for the last four years.