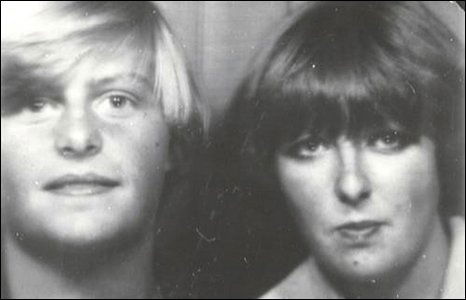 ANGUS SINCLAIR who was responsible for the rape and murder of two teenage girls in the year 1977, was convicted in Scotland's first double jeopardy trial.
He raped and strangled Helen Scott and Christine Eadie, both 17-years-old and left them dumped in the East Lothian countryside.
Although the investigation was ongoing for 37 years, it took two hours to come to the conclusion that Sinclair had a partner in both of the murders who was not brought to justice, it was believed to be his brother-in-law Gordon Hamilton who died in 1996.
At the age of 13, Glasgow-born Sinclair had begun his life of crime starting with stealing an offertory box from the local church, but his offences only got worse from that point.
At 16 he admittedly sexually assaulted and strangled a seven-year-old girl named Catherine Reehill and received a 10 year jail sentence, he served 6 years then reverted to a killing frenzy.
He allegedly murdered Hilda McAuley, Frances Barker, Agnes Cooney, and Anna Kenny  as well as Helen Scott and Christine Eadie within six months, they were all found in similar circumstances in the countryside.
He then strangled Mary Gallacher, a 17-year-old girl before continuing to rape and assault several women and girls as young as six in the Glasgow area before his spree came to an end in 1982.
Although given a life sentence in 1982 for all of the sexual crimes he committed, he was never convicted of murder until 2001 due to a review of a "cold case", investigators were able to trace DNA evidence back to Sinclair from the murder of Miss Gallacher.
Former Detective Superintendent Allan Jones said: "It brings a great level of satisfaction to see this verdict rendered.  The families of Christine Eadie and Helen Scott have waited 37 years to see justice, and today that has finally been delivered and I hope this will bring them a degree of closure and solace.
The enquiry into the murder of the two girls is known as the "Worlds End murders" as the World's End pub was the last place they were seen alive.