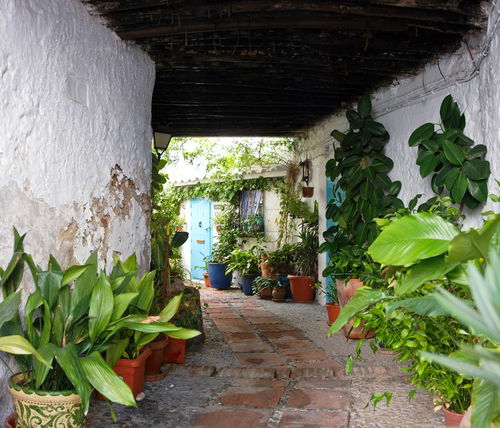 MORE than 250 people, of all ages, hurried to Frigiliana in Axarquia hopeful to be chosen as one of the 25 extras to be picked for a big International film soon to be shot in the region.
The criteria for possible extras were a traditional look of any age but with no tattoos or very modern hairstyles as the production is set in 1958.
The casting that was advertised by the company Marbella Casting, attracted over 250 people who rushed to Axarquia's Town Hall to put down their names and pose for photographs to be selected by the production company, who only required names and photos.
Candidates came from various destinations and provinces to queue up and wait for their chance to put down their names for an extras part. The filming will take place on Monday and Tuesday October 27 / 28 in the vicinity but no details have been released so far about the production. The only information that has been shared so far is that it is an International production with Spanish and foreign actors and the film is set in 1958.
The selected extras will receive a financial remuneration for their work. Eva Nilsen, the director of Casting Marbella, talking to Sur.es said: "The response has been incredible, the truth is that with over 250 candidates we have seen this morning, we could have enough and this afternoon might even bring more people. With social networking, the news has spread quickly."