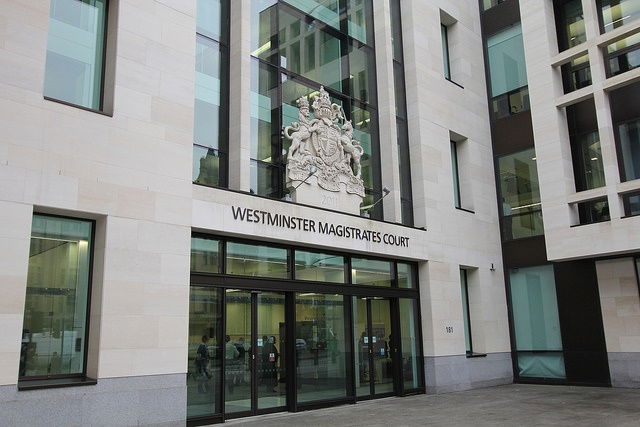 A British Court has refused to extradite an ETA member to Spain.
Judge Emma Arbuthnot of the Westminster Magistrates' Court rejected an extradition request filed by the National Court of Spain against ETA member Antonio Troitiño. The European arrest warrant under which he was detained in London earlier this year was invalid, said the judge.
Troitiño is responsible for 22 murders and had been on the run since April 2011 before being arrested in February.
He is wanted in Spain for allegedly rejoining the logistical network of ETA after he was set free in 2011. Spanish authorities have seven days to lodge an appeal against the ruling.
During thehearing in London, Troitiño's defence attorneys said their client was being persecuted by the Spanish Government and that he would not receive a fair trial in Spain. Troitiño disputes the charges brought against him.
This is the second time the ETA member has faced extradition to Spain. He was arrested in London in June 2012 under a European arrest warrant. However, he was later released by British authorities after the European Court of Human Rights struck down Spain's Parot doctrine. 
Adopted by the Supreme Court in 2006, the doctrine denied people convicted of serious crimes rights granted by Spanish legislation which limited or reduced the maximum allowed term of imprisonment.
The convicted ETA member served a 24-year sentence in Spain for terrorist attacks dating back to the 80's, including one in 1986 against a Guardia Civil bus on Plaza de la Republica Dominicana in Madrid, in which 12 police officers were killed and another 50 hurt.